it is a sunday today I just took bus route 2 to Pan Tang Station泮塘
and i just asked 2 girls passing by, and they shown me the way of going there.
finnally I just fond this large banner of Li Zhi Wan(cover photo) behind a large truck.
here's a Leong's memorial hall,祠堂? I don't know if there's proper translation in English.
it is built for a clan, and descedants going there for memorial of their ancestors, and also, in past times that hall also took part as a courthouse for clan leaders & members.
I don't know this Leong clan's kept well or not, my family tree record was burnt in Culural Revolution of China, 1970s. even though I have no memories about my ancestors, here's still thing for me to visit.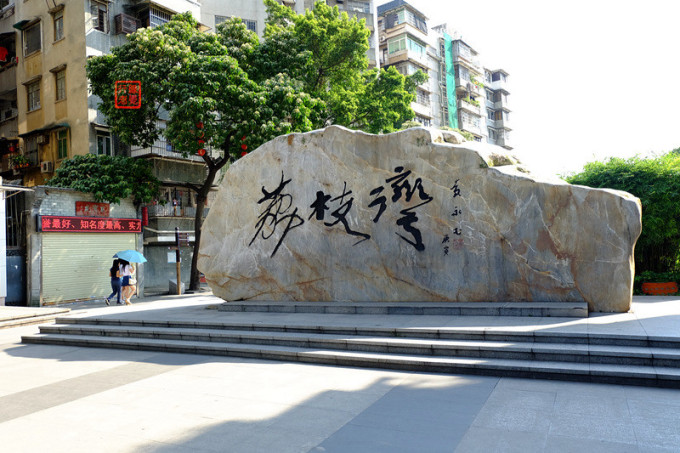 Leong's memorial Hall 梁氏宗祠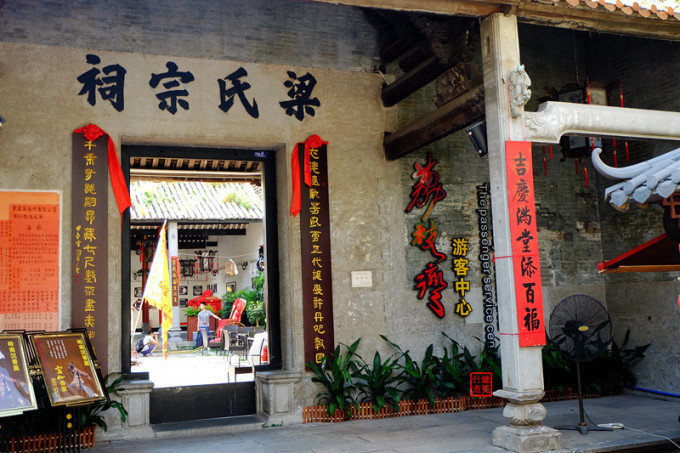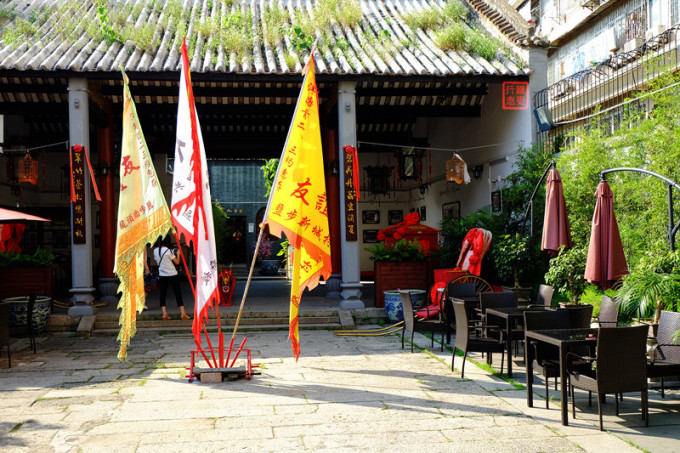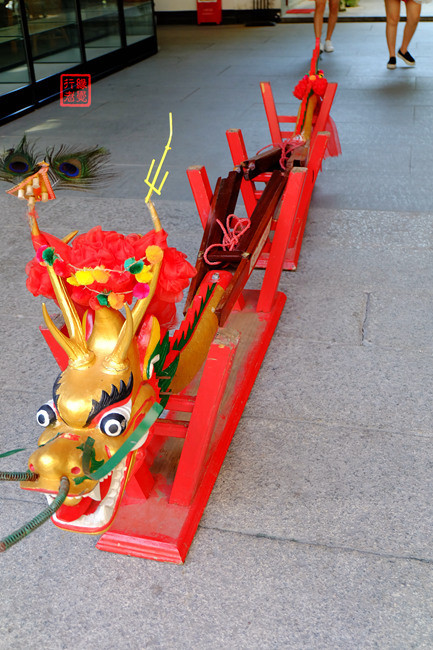 a good place to take a rest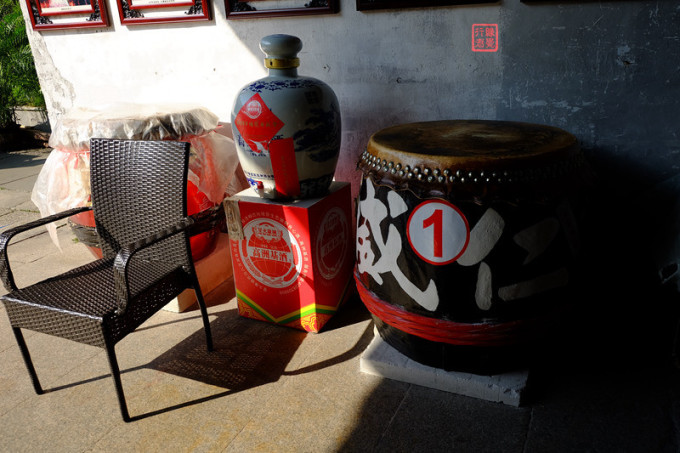 drums for festival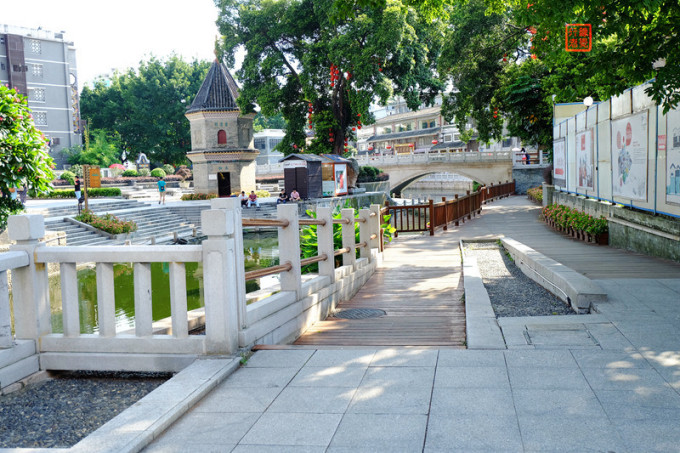 on this side called "Li Zhi Wan" that I could hardly find something that's with old style;
everything is new here, I felt a little bit disappointed, since friends told me that Li Zhi Wan is where old
Guangzhou style gathers, but did they really do?
it is way too modern, and not offering historical senses at all.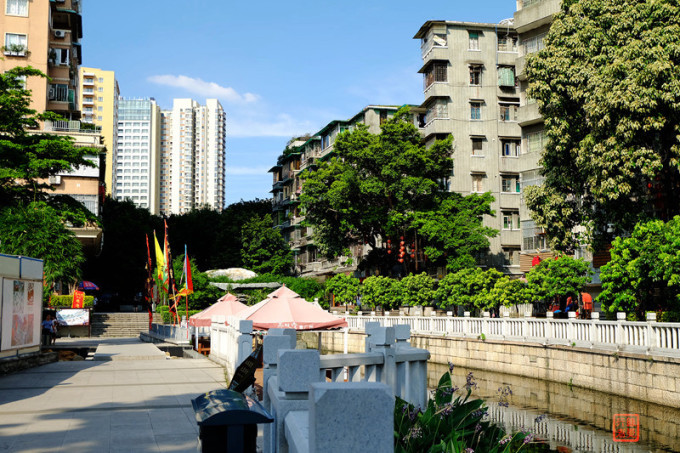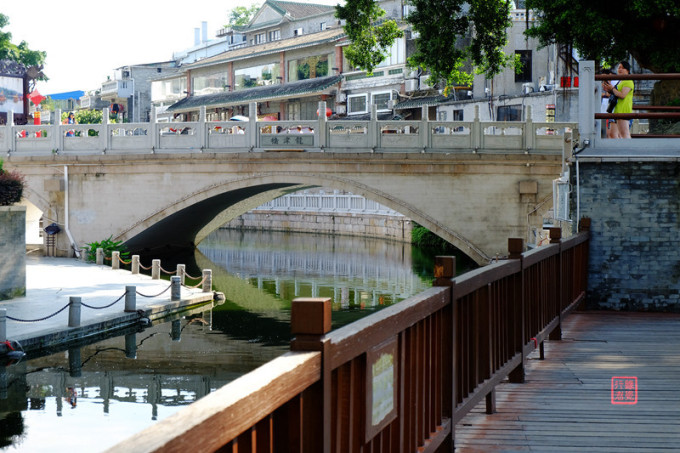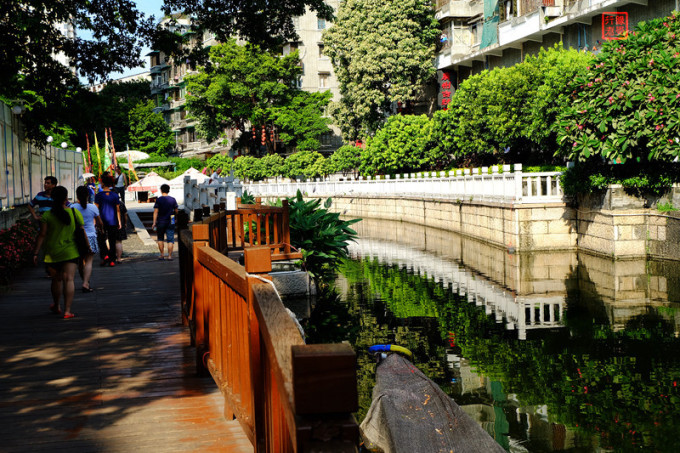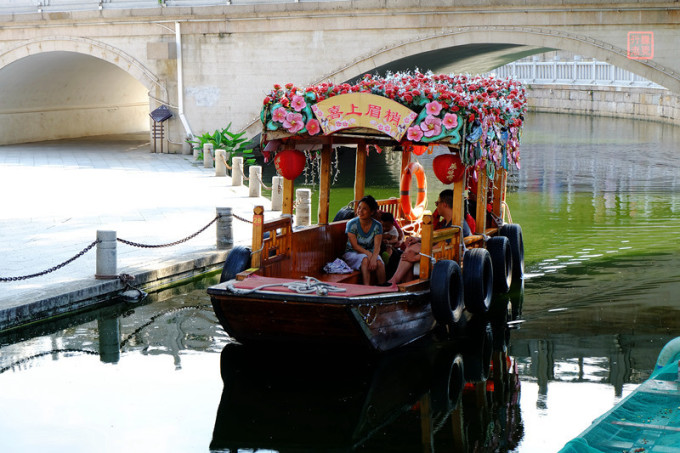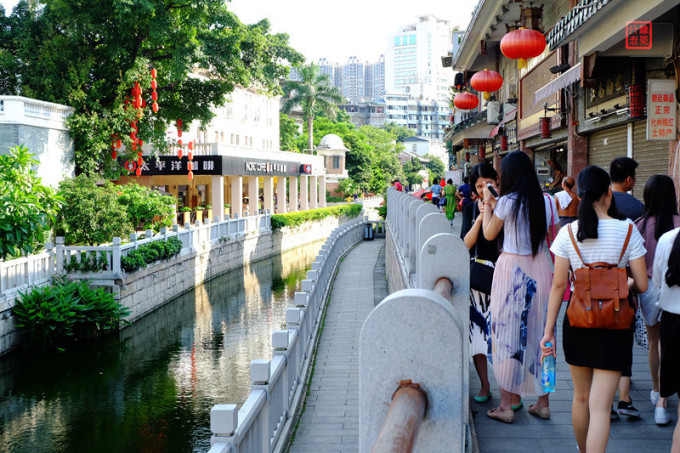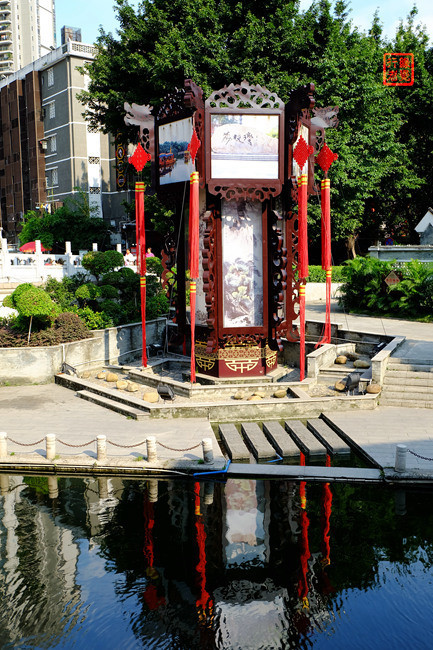 a large lantern?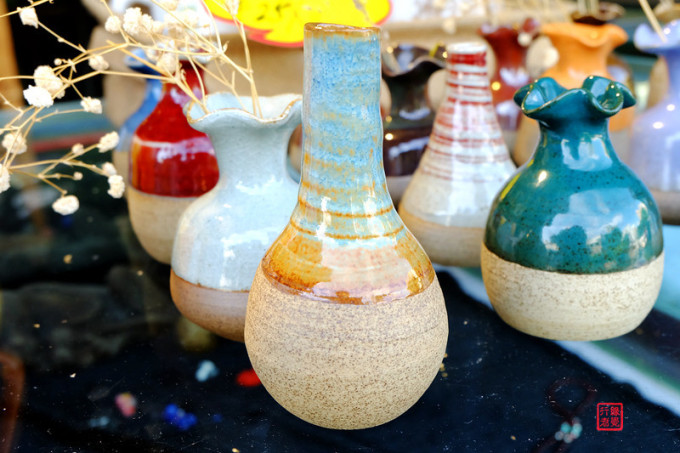 local shops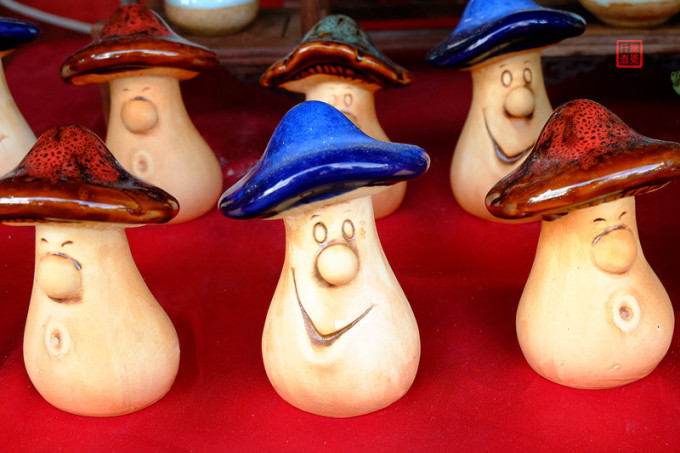 local food, it is like a kind of baked cake but with meat flavor.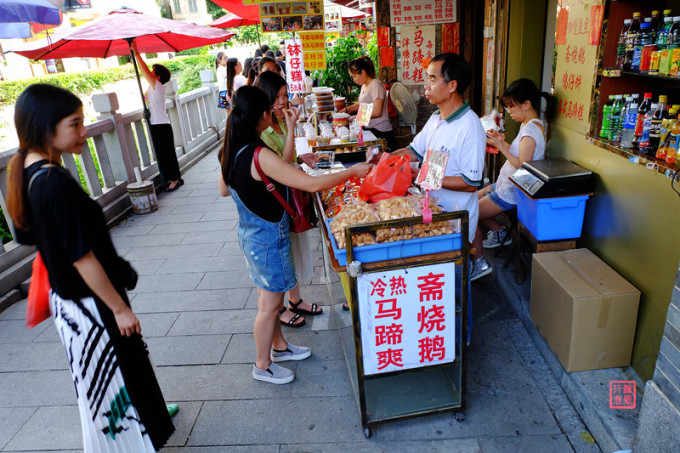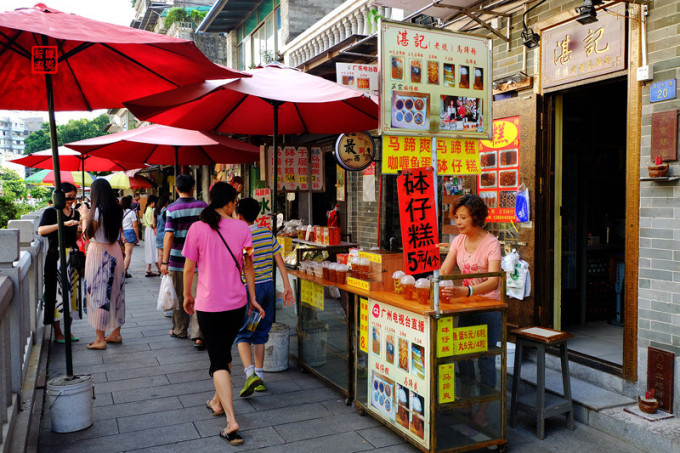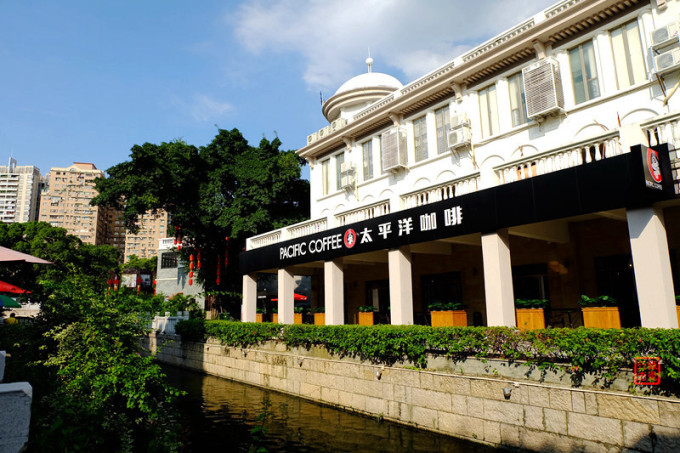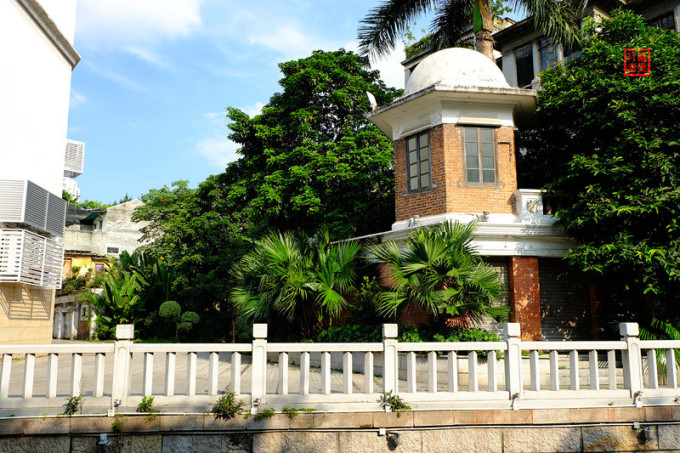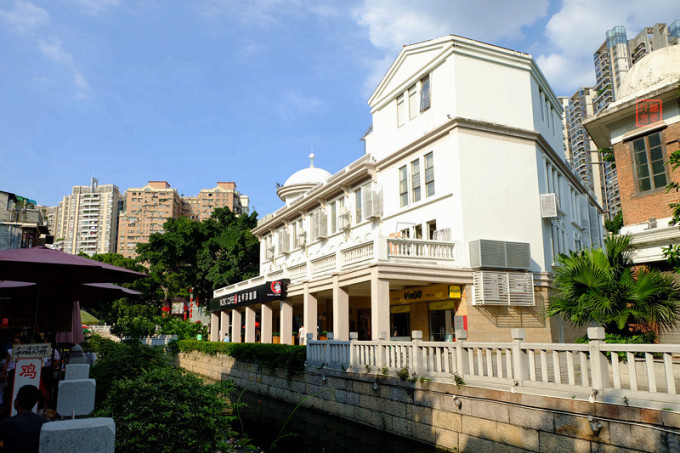 Long Chuan Hui, a guild of fishermen in old ages.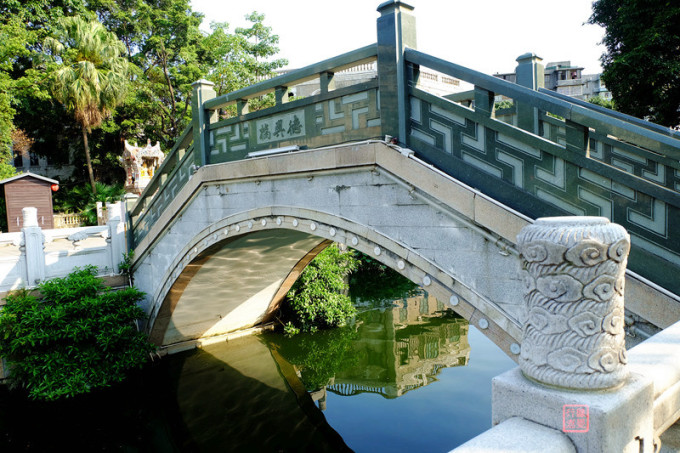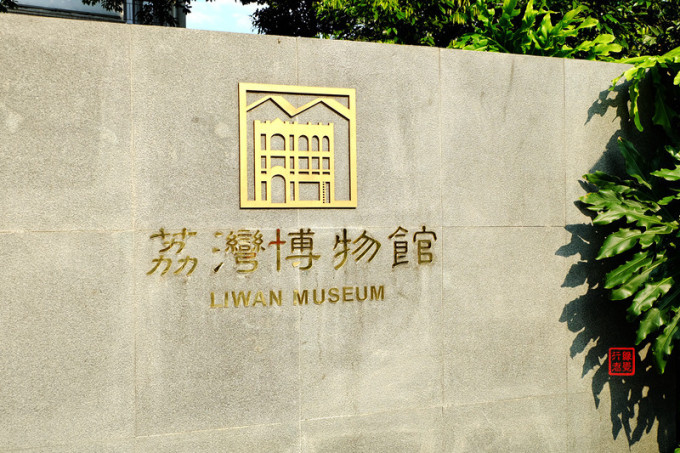 Museum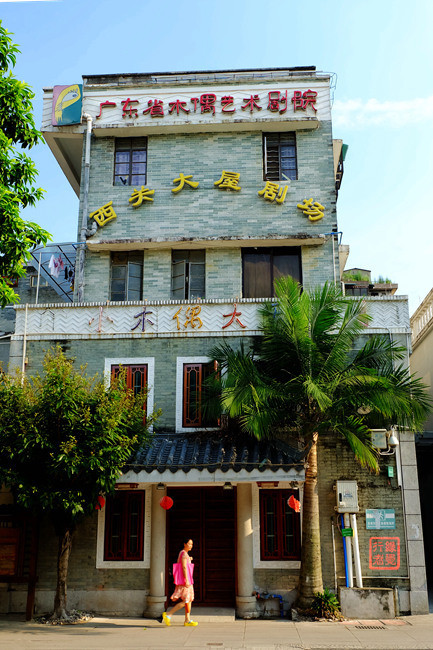 ah this place's called Puppet theater and it is quite famous in Guangzhou , only locals know this place
everyday there're plays in this house, recommend, no need to know Chinese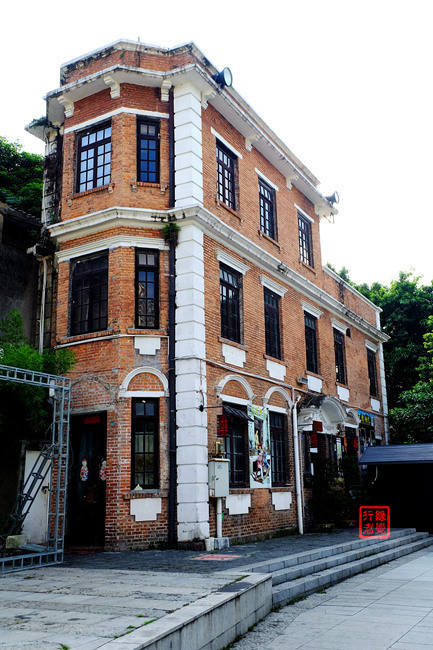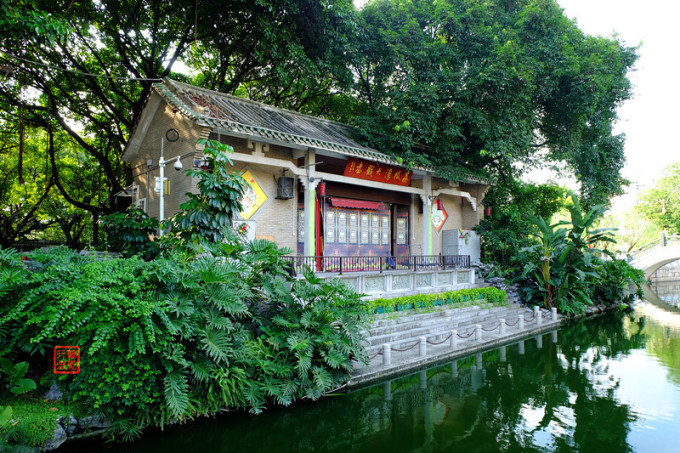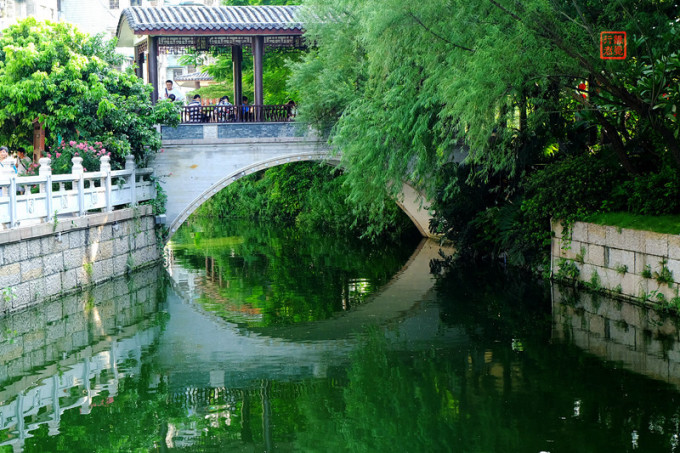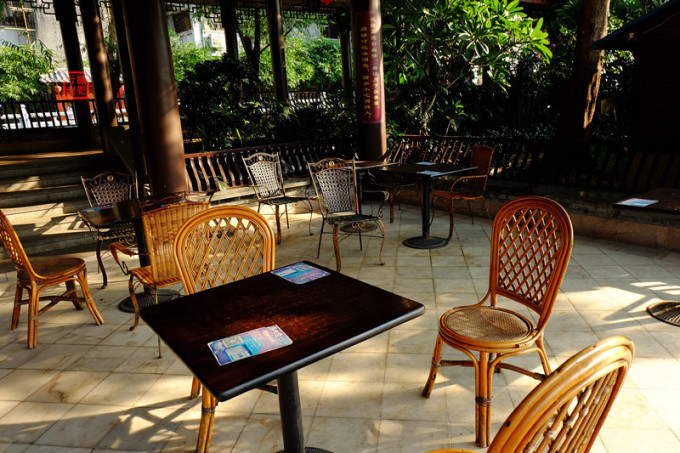 a tea table for 4, people in Guangzhou usually get this kind of shadow to have a cup of tea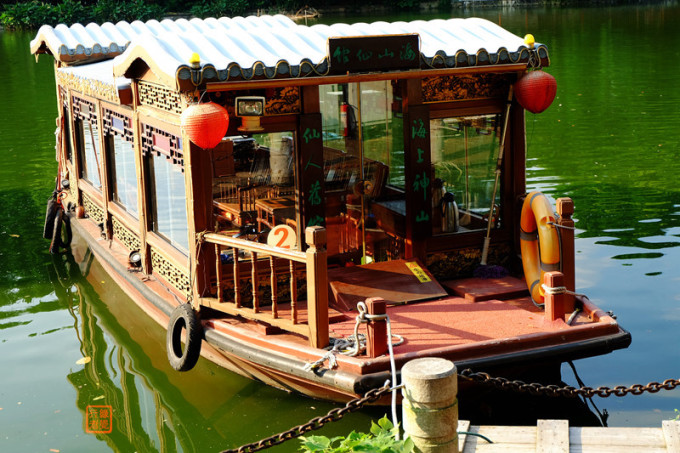 LI Wan Park荔湾湖公园
______________________________________________
from Li Zhi Wan people could go into the park
and I found this soooooo larrrrrrrge!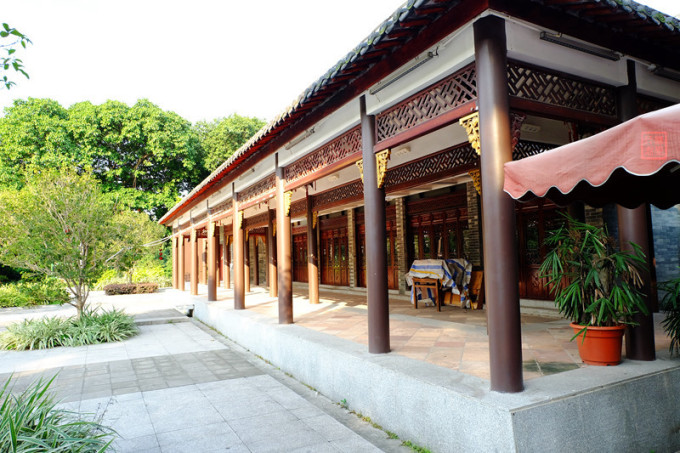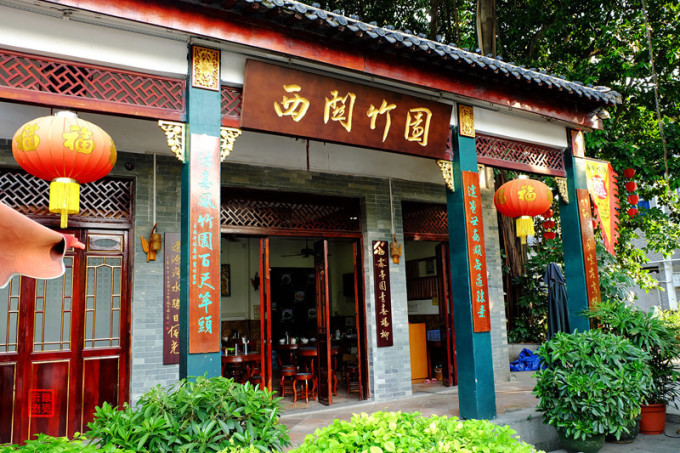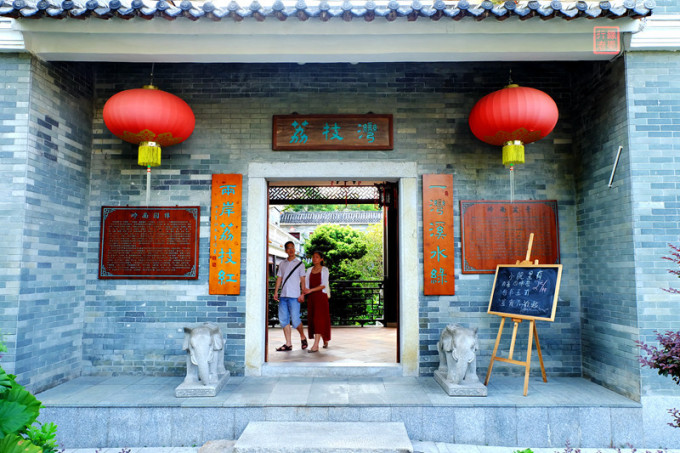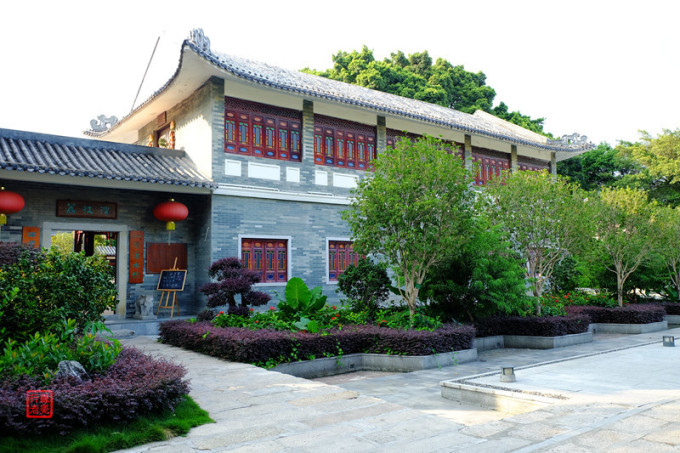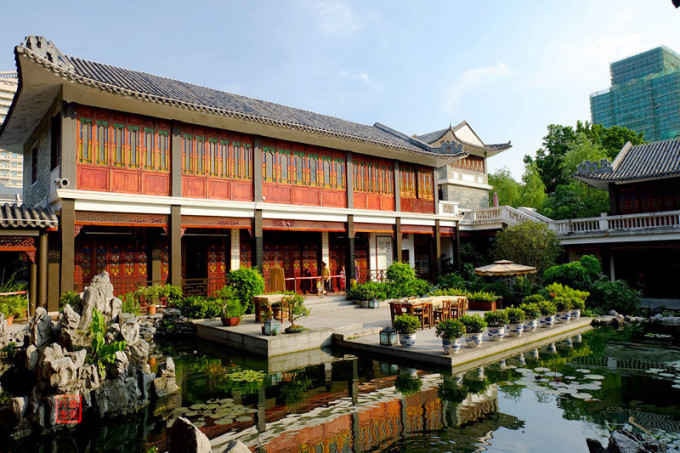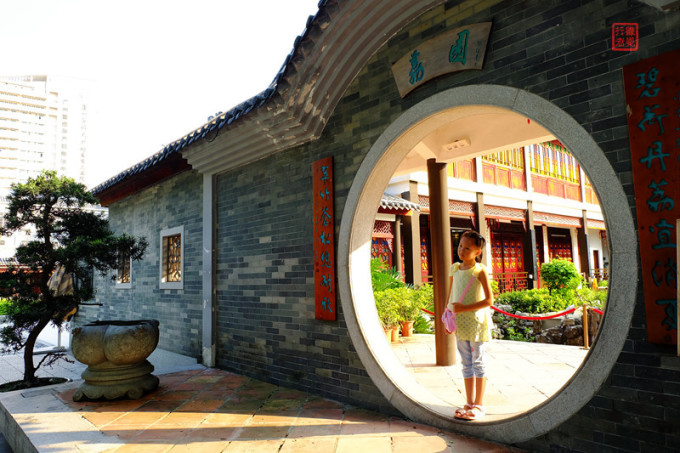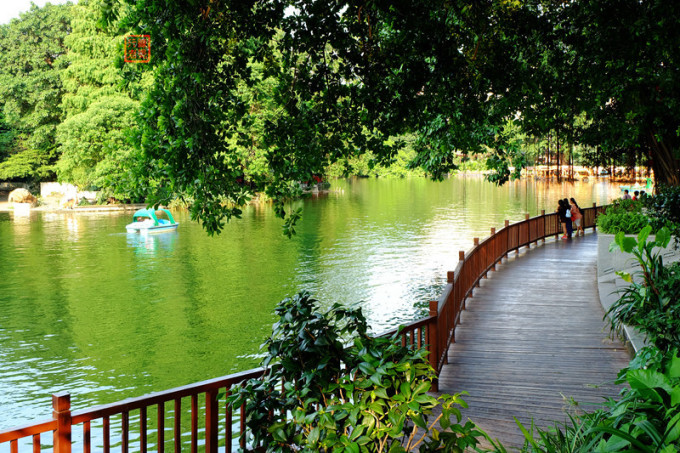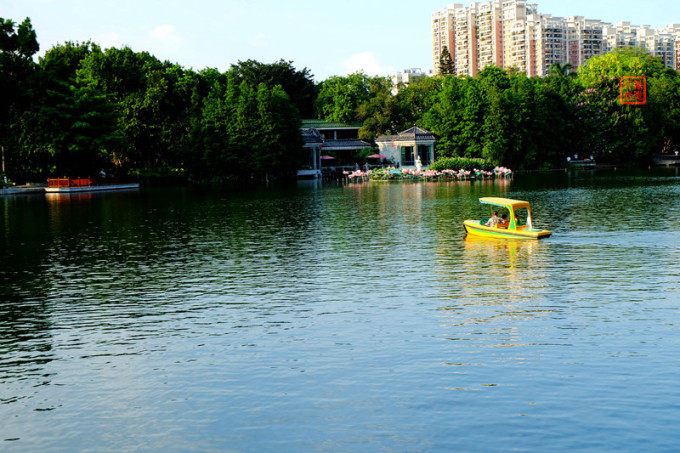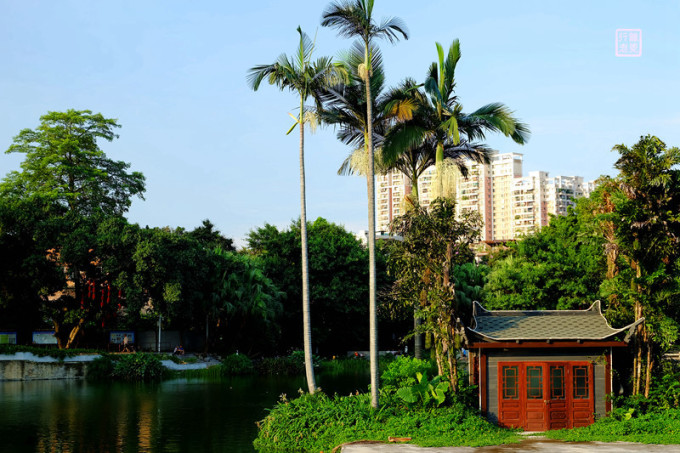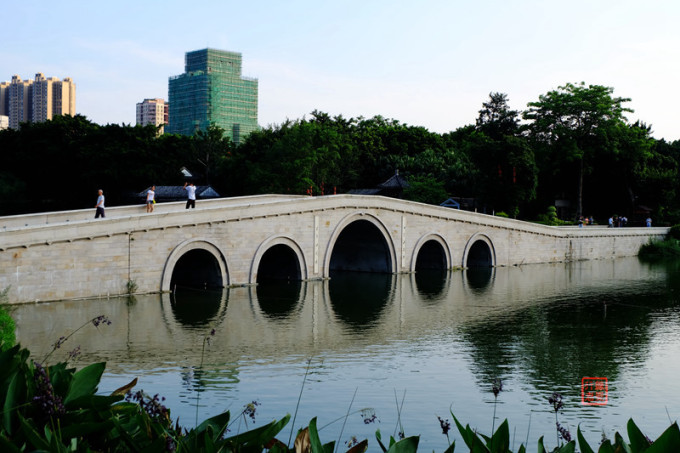 beautiful bridge inside the park.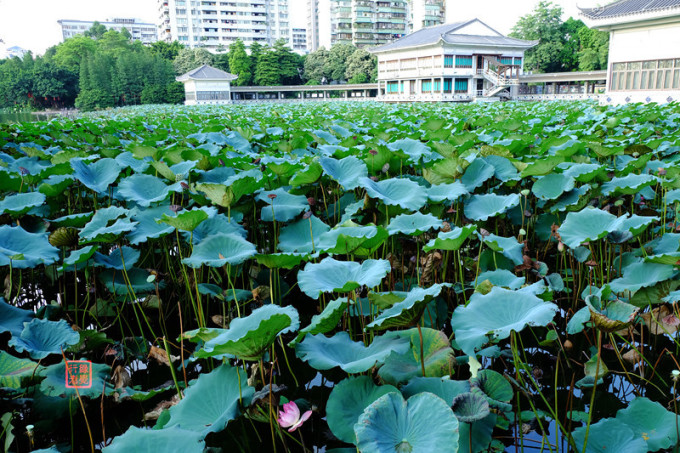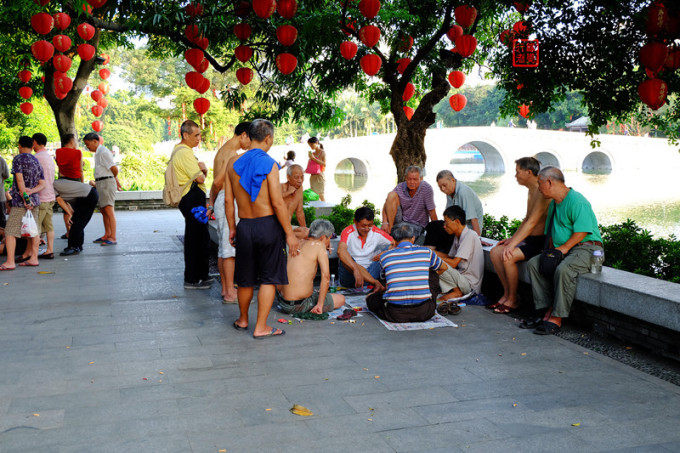 local elders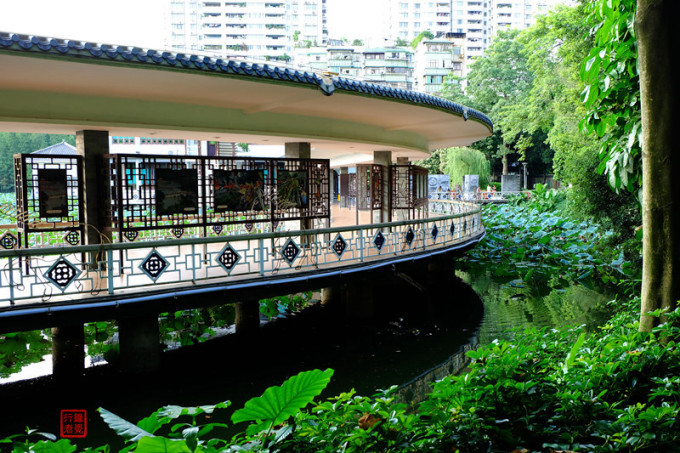 the main gate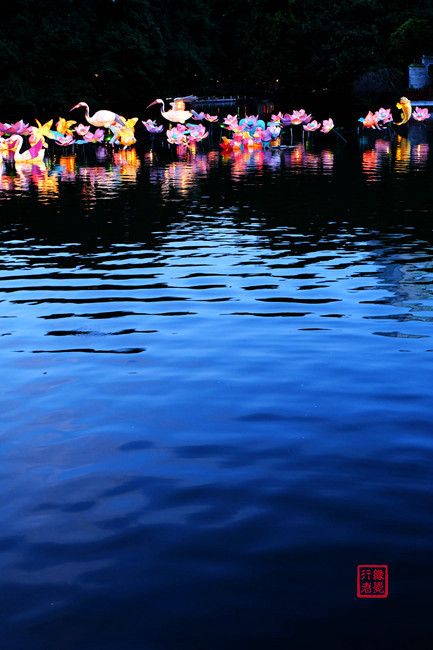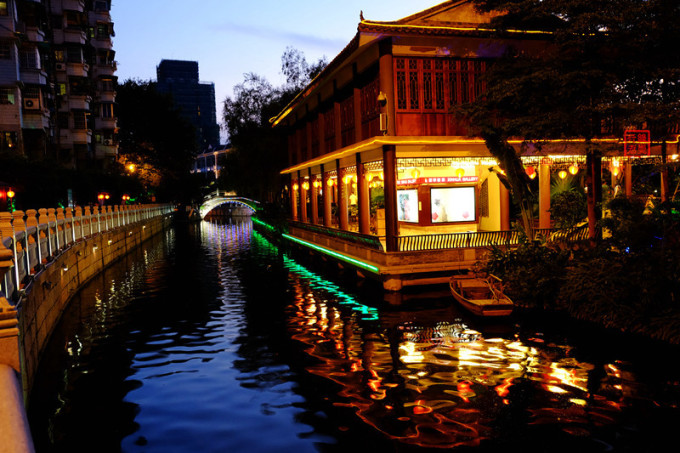 in the night, hah that become much better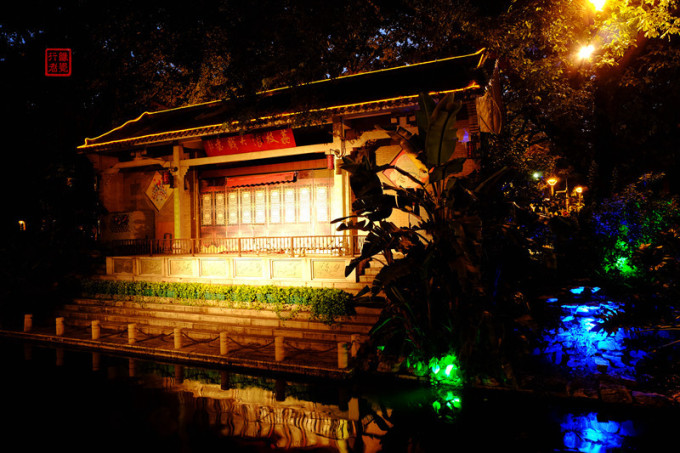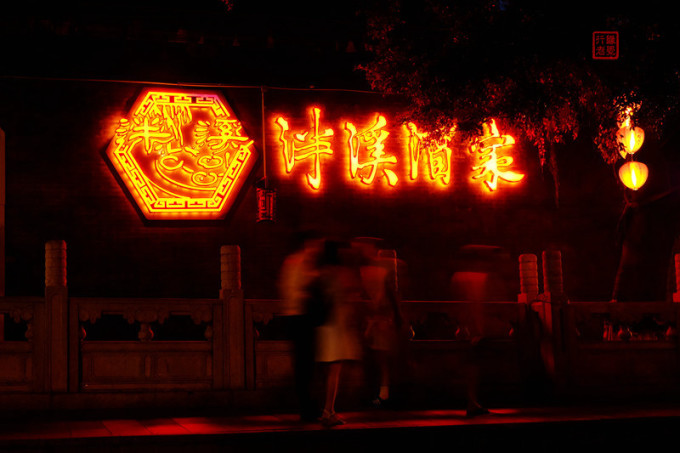 Pan xi Inn