Shamian, was called "Picking-Jade Island" in the past times, lies on the southwest part of Guangzhou.
when it was built in Song Dynasty(10 century) that Shamian had been importing & exporting center of Guangzhou.
and in 1861, Shamian was forced to yield as concession.
Till today, Shamian area is still remaining its European architecture styles.
when I took metro Line 1 to Huangsha Station, from exit F and we arrived Shamian.
lots of buildings are calling our memory of the past times
former consulate of Soviet Union is still standing, but this red empire had fallen for over 20 years.
(do younger generation today know Soviet Union? haha)
Da Jie means "Street"
as well as Jie
this place's fine for me.
garden of the center is well decorated and made this place more Europe like.
but it is over quiet than I imagined. not similar with crowded mass in Xiamen, Gulangyu Island, I just thought Shamian is a place of silence.
telling its story in silence and keep it still.
________________
When I was in Shamian Church
there's also a christian church in Shamian. though it was afternoon break that no priests & missionaries over there, and I just took lots of photos there.
I am Buddhist but I still got in peace over there, thanks for China's open ideology to religions, I humbly think that being kind and help others is not different from religions
no matter he's a Christian, Buddhist, Taoist, Muslim
the main hall of the church
DM of Christianity
outside the Church
Chinese & European sitting to count
Guangzhou(Canton) was the only port for China-Europe trades in 17-18 century, so foreign merchants getting in China or knowing China was, mainly from Guangzhou.
Previously it was for Indian workers.
Cat Shit Coffee?
A Cannon in 1841 China-Britain war
that British's equipped with advanced weapon's army had easily beaten 3 times Chinese army(or you can call them Manchu Army)
in Guangzhou there were battles and Chinese army defeated with more troops
so till today 1841 war is considering as shame of this country.
__________________________
Shops in Shamian
I am not recommending any shops or souvenirs to buy haha
just showing what I saw in Shamian
___________________________
Zhujiang River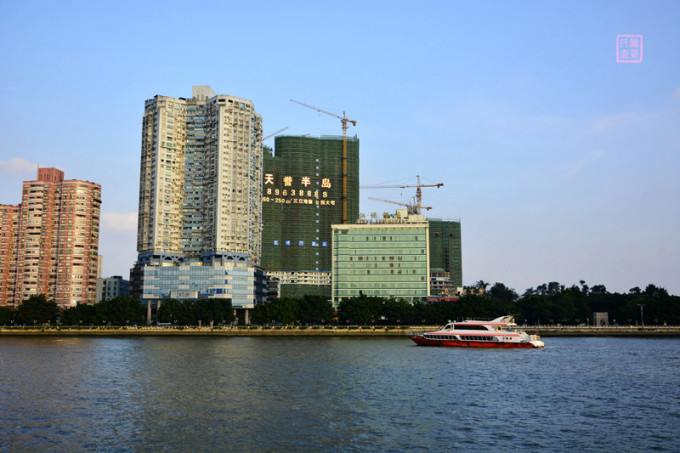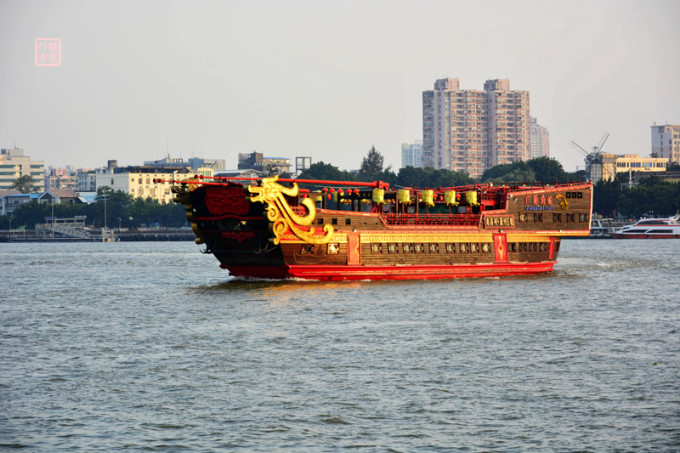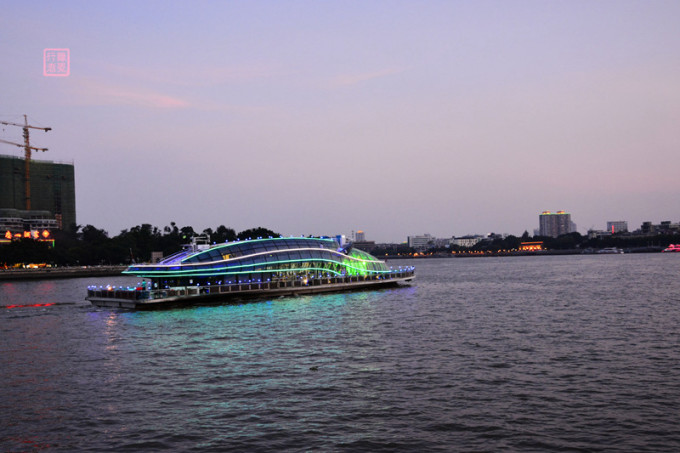 ——————————————————————
Nights in Shamian
8 in evening.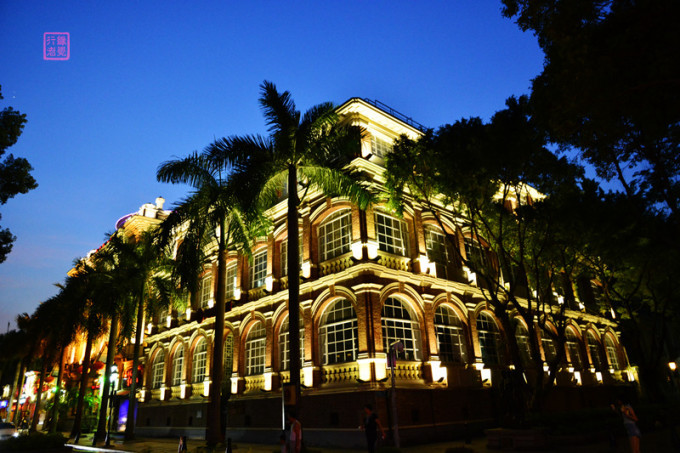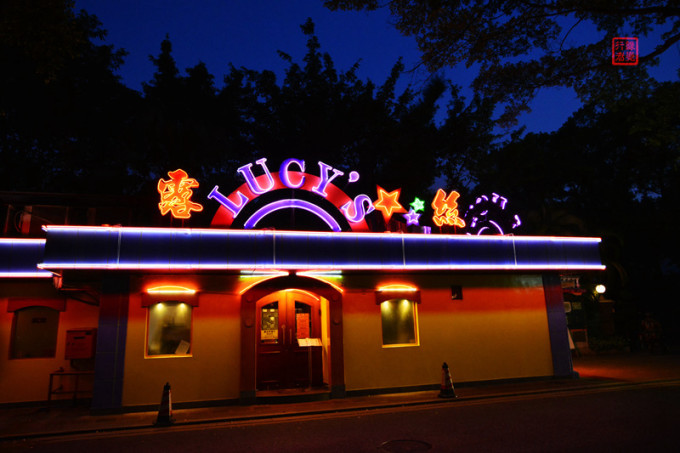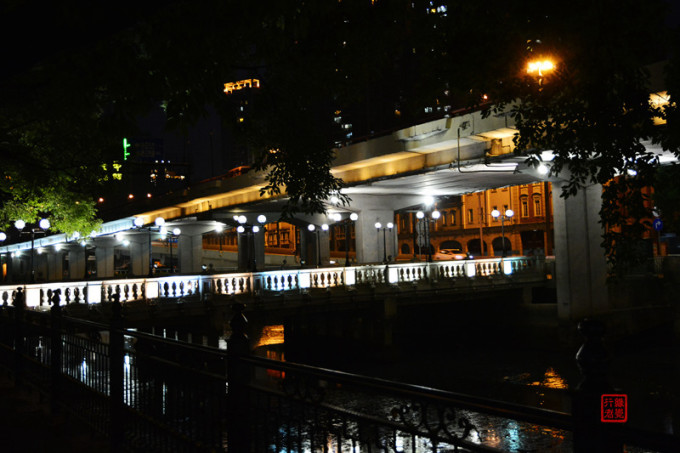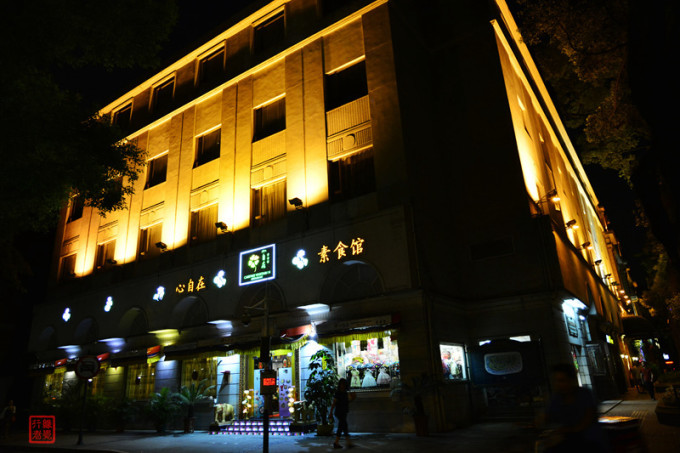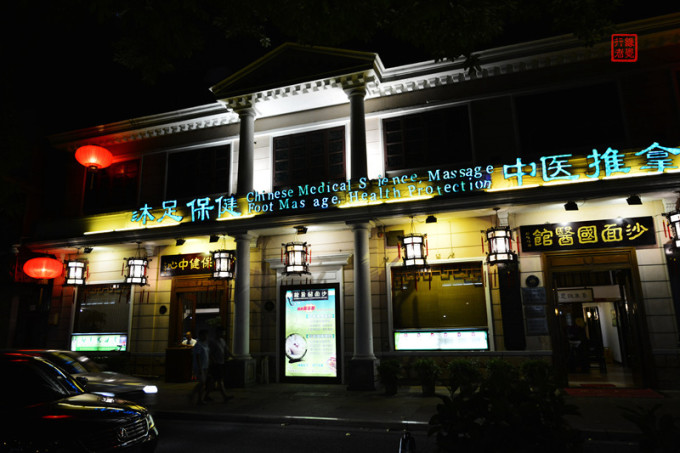 Transportation going there:
Guangzhou Metro Line 1 at Huangsha Station, exit F
or Metro Line 6 at Cultural park exit A